Have you decided to sell your business?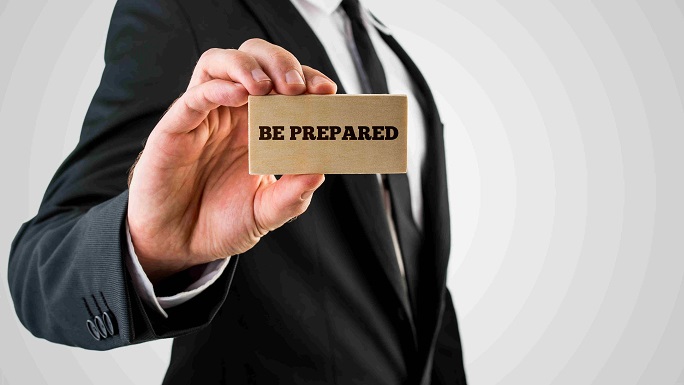 Have you decided to sell your business ?
Contact Laurent Isorez if you are thinking about selling your business.  Sensible down to earth advice.  Proven award, winning performer.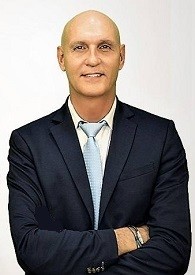 Have you decided to sell your business ?  Now it's time to get things prepared for the business sale process.
Making sure your accounts are in order and working with your accountant to calculate an accurate profit that can then be used for business appraisal calculations is definitely an important component at the early stage of the process.  The business broker can assist at the front end of this process by asking you sensible questions about key parts of your business, about the way you operate on a day to day basis and about aspects of your financial accounts.  I always recommend that you to talk to a qualified accountant to ensure the numbers that you present to the business broker are accurate and that the add backs (if any) are realistic and can be qualified during a due diligence process when the time comes.
The business broker will require an EBIT figure (generally required if the business is managed) or EBPIDT figure (if the current owner/s work in the business) to start the appraisal process as they will need this information to formerly appraise your business.
You will also be required to provide accurate detail about the physical assets that will be sold with the business along with depreciated asset values.  The asset list included in your financial accounts will generally have this detail however you then need to confirm exactly what you will be selling with the business.  If removing anything from your asset schedule you will need to find out what the consequences may be ? again this is something that your accountant can assist you with.
If your business requires stock for trading purposes then you will need to ensure that the business stock levels are accurate and that the stock is in good saleable condition.
Do you lease the business premises –  is your lease agreement current ?  alternatively if you own the premises and lease back to the business do you actually have a current lease agreement in place between yourself as the building owner and the business legal entity ?
There is a lot more to selling a business than the numbers, assets, stock and lease and other important points will also need to be discussed with your business broker.
Additionally, selling your business is like selling many other things in life and we all know that first impressions really count.  How will the prospective business purchaser feel about the general look and feel of your business when they walk in the door with the business broker or search for your business online for the first time?  Is your business website up to date ? is the entry to your business in good condition, is your office in tidy condition ? and your warehouse in order without miles of clutter ?
A good business broker will assist you with the key aspects of preparing your business for sale and guide you through this important process.
Remember, this is often an emotional decision for the business buyer and generally people who are considering buying a business are looking for a life changing experience;  Do you think that they will like what they see when the business broker introduces them to your business for the first time?
For a Free no obligation confidential market appraisal of your business contact Laurent today.
Confidentiality is paramount every step of the way.
The above detail is a guide only and I recommend that you always seek professional accounting and legal advice during the business sale process. And of course ensure that you choose a good business broker !
If you are thinking about selling your business give Laurent Isorez at Grand Realty of America Business Brokerage a shout call on 754 777 2548 or 786 663 4840 so you can talk about your first steps to FREEDOM!