Serving South Florida, Miami, Broward, Dade, Fort Lauderdale, Boca Raton…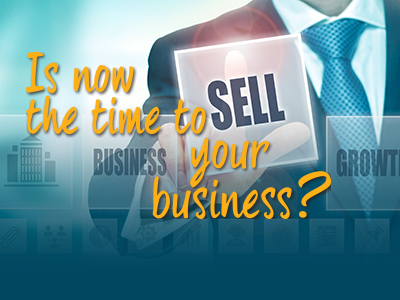 Laurent combines a wealth of industry knowledge with experience, and seasoned-aggressive negotiating skills to quickly sell your business for the best price. Rely on Laurent to give you an honest business valuation and the visibility and marketing you need to sell your business. Chances are your business is your life's work and Laurent does everything possible to ensure you get the most return on that investment.
The landscape of Miami's economy is constantly changing, and what you paid for your business, or a past valuation, may not currently be an accurate price. It is best to trust an experienced broker with your businesses valuation. Laurent has years of experience, has brokered hundreds of deals worth millions of dollars. There isn't a better broker to represent your business in counties of Miami Dade, Broward and Palm Beach. For a free valuation and more information on how Laurent can help you sell your business, fill out the form below.

Top 1 Business Broker Grand Realty of America
( 2009, 2010, 2011, 2012, 2013, 2014 2015, 2016, 2017 )

Multi Million Dollar Plus Award BBF (Business Broker Florida)
( 2011, 2012, 2013, 2014, 2015, 2016, 2017 )

Top Sale Producer Award  Business Miami Florida BMF Office
( 2012, 2013, 2014, 2015, 2016, 2017 )