Our Commitment to Help You Buy a Business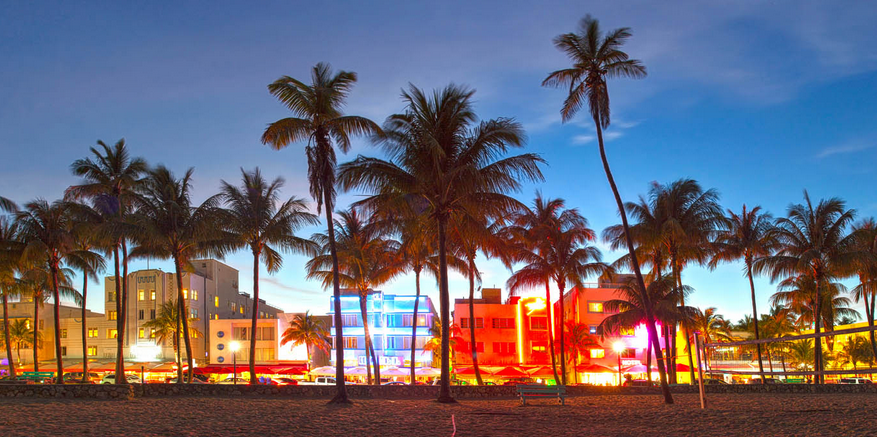 Our goal is to be the best resource for you during your business purchase process. We take pride in our ability to educate you on the business buying market in Miami, and working with you to find the perfect business for you to make a living for yourself and your family. Our business buying process promotes the advantages of the American Dream of owning your own business.
There are certain cons involved with starting up a business from scratch, and we help you understand the advantages of buying a business with existing customers and revenue. Additionally we help you to decide what is the best type of business for you, whether you should invest in a franchise, or if owning a local, independent shop is the best.
Perhaps the most important thing we do as a business broker is provide you with a step-by-step process to locate, value, negotiate, finance, complete due diligence on and buy a business. Our job when working with you as a buyer is to protect your best interest throughout the process.
Our additional goals include:
To explain the significant and important differences between "main street" small businesses and "Wall Street" big businesses that impact our understanding and comfort level with the process.
To help prospective buyers make the best decisions for themselves and their families.
To save buyers and sellers both time and money, while arriving at a fair deal for a Win-Win outcome.
To get the deal done.