Miami Business Brokers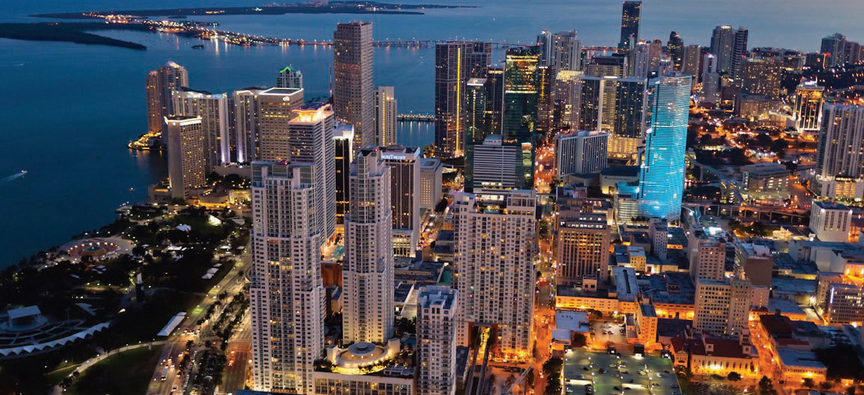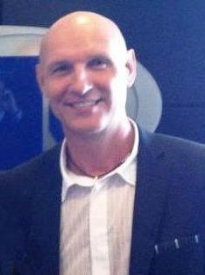 Selling a business is a lot like selling a house, it can be a stressful experience, because it is such a large investment of your time, money and hard work. Understanding how the process works, the steps involved and what to expect with each step of the process can go a long way to alleviating the stress involved. One of the easiest ways to gain this clarity and understand the process is by working with a licensed business broker.
Who are Brokers?
If you are thinking of selling your business, you understand that your business is your baby. The result of years of hard work, and you want to make sure that you not only get the most out of your business, but that it, and your hard earned customers, will be in good hands. A business broker acts as an intermediary between the seller and potential buyer, acting as a bridge from a business's current owner and it's future owner.
How Can a Broker Help You Sell Your Miami Business?
Your business broker will take a hands on approach to the sale of your company from the time he or she gets the listing until the day of closing. It is your brokers job to ensure that you not only get a good deal on the sale of your company, but that the entire process is smooth for all parties involved. Upon receiving the listing from you, your business broker will begin marketing your business and getting interest from qualified buyers. As offers come in, it's your brokers job to analyze them and work with you to ensure that you find the right deal. Much like a real estate agent, your business broker will take a percentage of the final sale, typically ranging anywhere from 5-13%.
What is a franchise broker?
A franchise broker is a business broker that works for a group of franchisors directly. This person is tasked with finding new franchisees to enter the organization. During this process franchise brokers will provide information to potential franchise owners about opportunities that could be a good fit. These brokers typically charge a fee to the franchisor for locating prospective franchisees.