Three Industries You Should Consider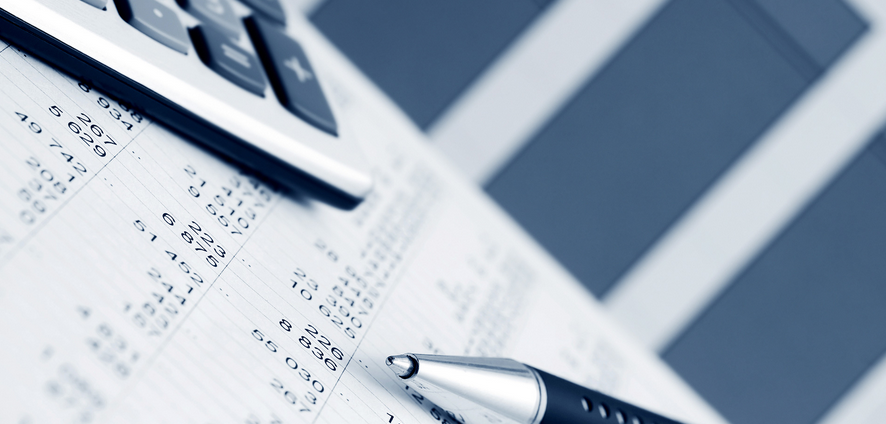 Being an entrepreneur is a tough job that not everyone is up for. Working 60+ hours a week to build your business in a tough economy takes guts. But, there are ways to make that work a little easier. By starting a business in a growth industry, you give yourself a leg up. We want to make your search a little easier so here are three industries to watch when considering your next small business.
In-home care: This comes as no surprise to anyone, healthcare is seeing a boom. As the baby-boomers age out of the workforce and into retirement they will require more help. From senior living facilities to personal care attendants and hospital staff, the boomers are going to push the limits of the system. Business owners in this field are already seeing an increase and it's not too late to get in.
Energy: With new pipeline being laid, wells being drilled and fracking to be done this industry is seeing huge growth. Green energy is also seeing growth. Windmill farms, solar panels and other emerging technologies are gaining traction. From mining companies to equipment providers and repair, there are a wide range of opportunities for small business owners to enter the energy marketplace.
Food: Have you ever seen a food truck? Well, these quirky little food mobiles are making waves in cities around the world. Fast casual dining has seen huge growth as people are looking to have a restaurant experience with freshly prepared food but on a smaller budget. Food provides a wide range of opportunities to create unique dining environments centered on quality ingredients as well. These can offer a fun and challenging business opportunity for anyone brave enough to take a stab at it.
Deciding what industry you want to enter can be one of the first, and hardest decisions for any entrepreneur. No one knows what the future will bring . However, by choosing a growth industry and using available assets to create a strong brand presence, any entrepreneur can be successful.