Tips for Selling Your Salon or Spa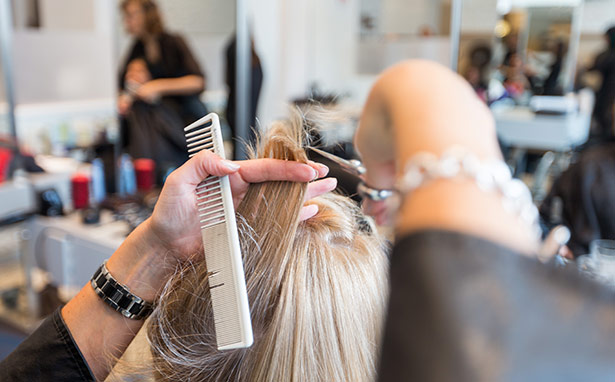 Tips for Selling Your Salon or Spa in Miami Dade and Broward counties
Selling a salon for the maximum price in Miami Dade and Broward counties requires the salon to have an established history of setting trends. In the ever-trendy South Florida marketplace, celebrities historically have helped to put a salon on the map. But now, the word about top-notch salon experiences is shared through social media and services such as Yelp. You don't need a Kardashian as a client to bring top dollar when you sell your salon. Instead, building your stellar reputation by distinguishing yourself from the competition, whether through unique services offered or your superior customer service, is the key to creating a marketable salon.
Sales Trends for Salons
The Beauty industry in the United States generated $56.2 billion in revenue during 2015. Hair care was the largest segment, with skin care a close second and catching up quickly. An increasing awareness of skin care's importance is largely driving this growth, especially for men. Salon customers are usually selective and willing to try many before finding one they like. However, brand loyalty in this business is extremely strong once it's established.
Salons generally compete on price, location and the target demographic market. The sale of related products is vital to a salon's profitability and will typically account for 5 to 15 percent of a hair salon's revenue. Natural products, or those that don't use animal testing, have especially loyal consumers, often allowing a salon owner to charge a premium price for these products.
Selling a Salon
Selling a salon for its maximum value requires you to identify both tangible and intangible assets. Tangible assets are easy to identify and appraise, but this process is more difficult with intangible assets.
Tangible assets may include property, such as the building itself and its land. Equipment such as chairs and tanning beds are common tangible assets for a salon. Products are a tangible asset that can change quickly, so it's important to keep your inventory current.
Intangible assets are usually more valuable than tangible assets for a successful salon in South Florida. They include established clientele and key personnel. Stable staff is a prime factor in determining a salon's value as customers are more loyal to a stylist than a salon. You should determine in advance which employees would be willing to work with a new owner if you sell it. The strong bond customers form with a particular stylist is the primary reason that a sales contract for a salon will typically include a non-compete clause, which prevents the seller from starting a new salon in the same area.
To explore the idea of selling your Salon with a professional Business Broker, contact Laurent Isorez at (786) 663-4840 or email Laurent.isorez@gmail.com today.